Skylark Trilogy

Jul 17, 2014
If you're just hearing about my international Reader Appreciation Giveaway for the first time, don't worry! It's not even halfway over yet. We've had two our of the four weekly drawings, whose winners have chosen a signed copy of Skylark and a signed copy of Lark Ascending, and the grand prize (a package of ALL the above books, including the advance reader copy of This Shattered World) is still open. Winners for that will be drawn at the very end of the month.
Remember that while newsletter subscriptions still count for the most entry points, you can reblog the original post and the tweet linked there up to once a day, and each signal-boost increases your odds. Both winners so far were newsletter subscribers that were also signal-boosting!
---

Sep 23, 2013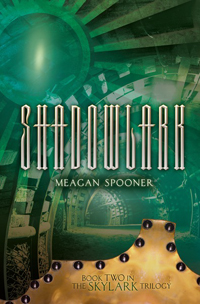 Hey, team! The SHADOWLARK blog tour, arranged by the lovely Jessica at Step Into Fiction, starts todaaaay! What does that mean? Well, every weekday (and one Saturday!) for the next two weeks there'll be another peek at the sequel to SKYLARK, through interviews, guest posts, reviews, and sneak peeks. And in each and every post, you'll have a chance to win a book. On top of those individual chances, there's a grand prize which you can enter for by visiting each of the posts during the tour, scavenger-hunt style.
Sound like fun? Here's the schedule of where SHADOWLARK is going to be over the next two weeks! I'll be updating each link to go directly to the Shadowlark post, so be sure to check back. For now, check out a sneak peek of the beginning of SHADOWLARK over at Xpresso Reads! (Read more…)
---

Jul 05, 2013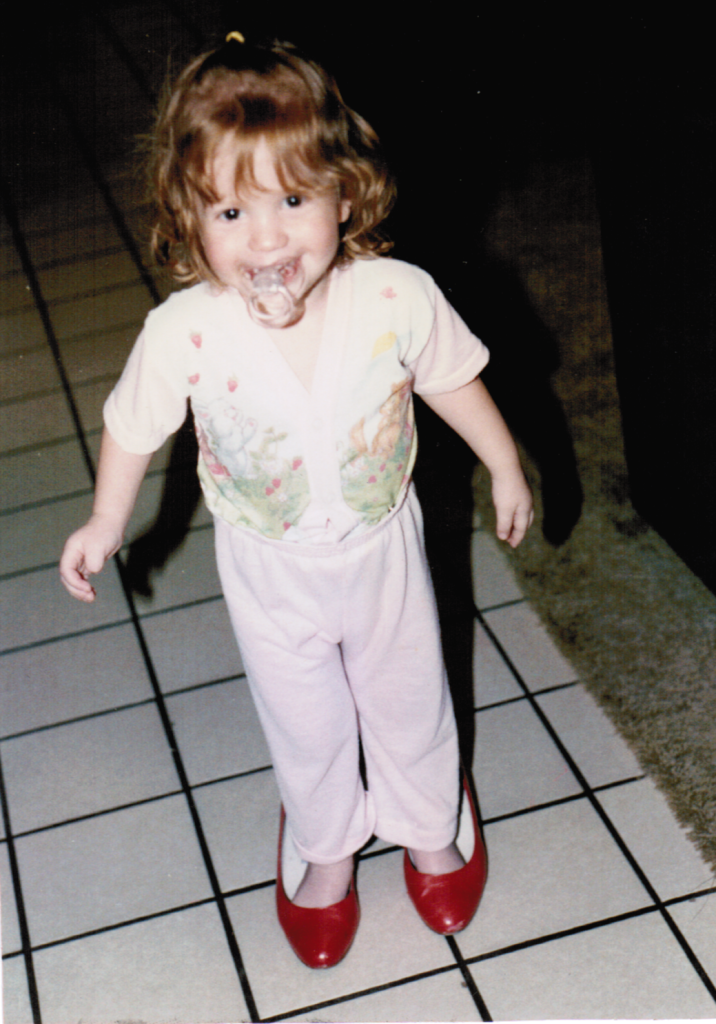 Before you ask, yes. It's true. That fashion-challenged child to the left is, in fact, me. Wasn't I cute? Man, what happened there?
As those who have been following me for a while may know, I tend to celebrate my birthday on July 5th by giving stuff away. It started years ago, before I was published, with giving away Book Depository orders. It's a tradition I hope to continue long into the future! It's so much fun, and now that I can give away my OWN books, it's even better. Well, that time has come around once more, so put on your party hats and join me in a celebration! (Read more…)
---

May 01, 2013
Well, as you may have noticed, there's no Write Space post this week. Why, you ask? Because I have something totally awesome for you instead….
…
…
…
THE COVER FOR SHADOWLARK IS LIVE!
Hurry on over to YA Books Central to check out the lean, green awesome machine that is SHADOWLARK's new outfit, and enter to win an advance reader copy!
---