About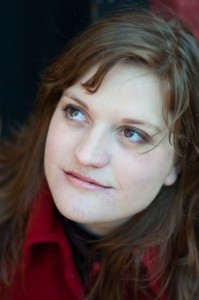 New York Times bestselling author Meagan Spooner grew up reading and writing every spare moment of the day, while dreaming about life as an archaeologist, a marine biologist, an astronaut. She graduated from Hamilton College in New York with a degree in playwriting, and has spent several years since then living in Australia. She's traveled with her family all over the world to places like Egypt, South Africa, the Arctic, Greece, Antarctica, and the Galapagos, and there's a bit of every trip in every story she writes.
She currently lives and writes in Asheville, North Carolina, but the siren call of travel is hard to resist, and there's no telling how long she'll stay there.
In her spare time she plays guitar, plays video games, plays with her cats, and reads.
—
Meagan Spooner is the author of numerous internationally bestselling novels published by Lerner Books, Disney Hyperion, and HarperCollins. She is represented by Josh Adams of Adams Literary.