Signed Copies
There are many ways to get your hands on signed copies of my books! First, be sure to check out my upcoming events to see if I'll be signing in a town near you. It's always more fun for me to get to meet readers in person. However, if you're unable to attend an event, there are a number of other ways to get an autographed copy. (Note: If you live in Australia, please click here for a list of Aussie bookstores that carry signed copies.)
Personalized Copies
My home bookstore is Malaprops Bookstore in Asheville, NC, and you can usually find signed copies of all of my books there. If you don't live in the area, you can order signed copies from them here. Outside of events, this is the only place you can get a personalized message inscribed with the autograph. If you'd like the book personalized, be sure to specify that in your order! If you don't, we'll assume you just want the signature.
Signed Copies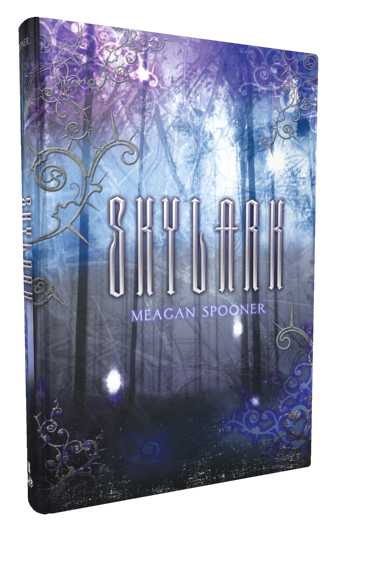 The following bookstores currently have signed copies of SKYLARK for sale. (If you discover that they've run out of autographed stock, let me know so I can keep this list current!) You can either pick them up if you live in the area or order them online. It's super easy!

Currently the only place to obtain signed copies of SHADOWLARK and THESE BROKEN STARS is Malaprops Bookstore, but as I sign more places, I'll add them here.
Request a signed bookplate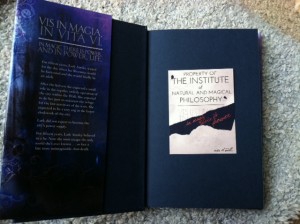 If you've already bought the book somewhere else, don't panic! Did you know that you can request a FREE custom-designed bookplate, signed by moi, to go in your copies of SKYLARK and SHADOWLARK? All you have to do is send a self-addressed stamped envelope (SASE) with enough postage to get back to you to the following address:
Meagan Spooner
P.O. Box 1701
Skyland, NC 28776
NOTE: Please do NOT send copies of the book itself to be signed! This P.O. box is too small to hold those, and therefore they will be returned unopened and unsigned. Also, if you don't include an envelope with enough postage to get the bookplate back to you, I can't help!