The week of the traveling dress!

Dec 02, 2013

Uncategorized

1 comment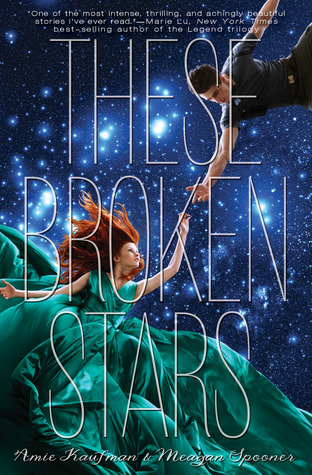 So, you know that cover? The one with the stars, and the red hair, and the green dress? Yeah, THAT dress? Well, that cover was created via an actual live photo shoot. And the gorgeous girl in that photoshoot was wearing a dress custom-made for the cover. So you know what that means, right? That dress exists. It's a real thing. I can vouch for this fact—I have held it! I have stroked it lovingly. I can testify to its insane volume and length.
You do not want to be shipwrecked wearing this dress.
Still, we wanted it to have an adventure, the same way Lilac and Tarver do in THESE BROKEN STARS. So to mark the countdown during the week before the US launch of our book, we've sent the Dress on the road. It's traveling cross-country, making stops every day with YA authors of every stripe.
Today, we start with the ever-fabulous and oh-so-stylish Marie Lu, one of the amazing authors who read and blurbed our story long before it was ever an ink-and-paper book! She went in the opposite direction from shipwrecked wilderness, and brought the dress on an outing to a busy shopping mall in the middle of downtown Los Angeles. There are snowmen involved. Check it out!
Want to know where the dress is going next? Well, you'll have to keep your eyes on Twitter, on Tumblr, and on Facebook to find out…
---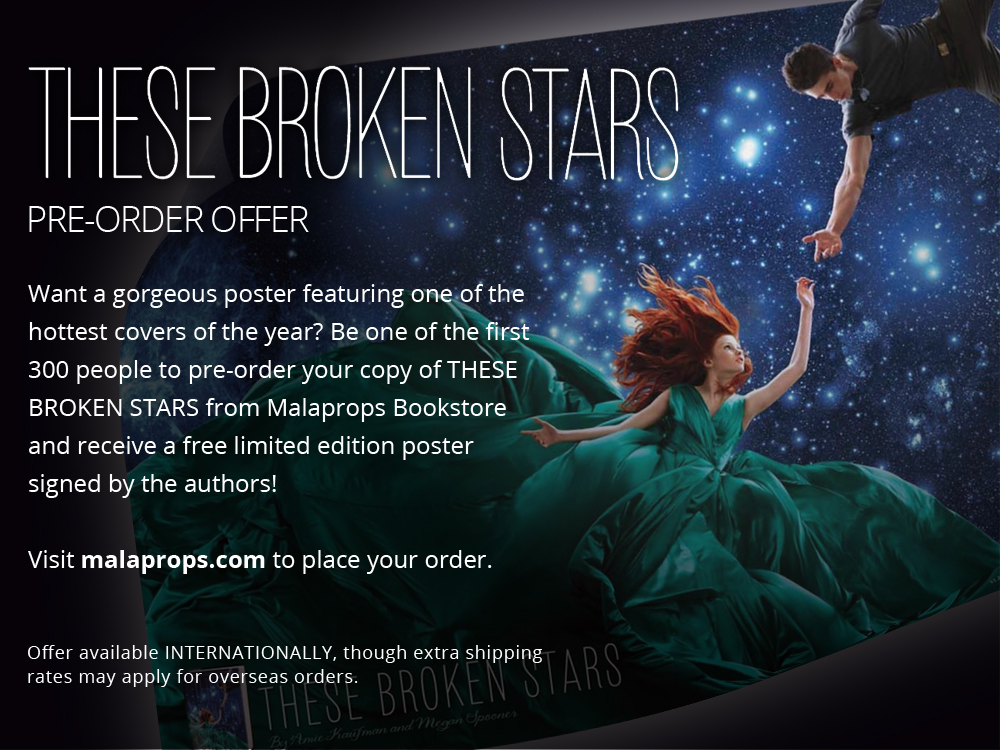 One Response to "The week of the traveling dress!"