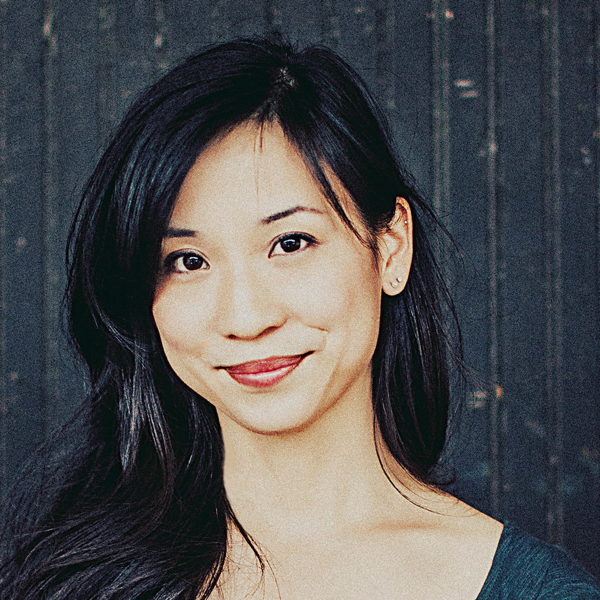 Lydia Kang is an author of YA fiction, poetry, and creative non-fiction. She is a part-time physician in internal medicine and occasionally blogs about how writers can accurately maim their characters. She believes in science and knocking on wood, is an unapologetic salt addict and thinks Star Wars should have been Ewokless.
A Note From Meg
Welcome to "In Search of the Write Space," a recurring feature on my blog where authors share pictures of their work spaces, giving us all a little glimpse into their creative lives. Check back every week for new author spaces and new chances to win awesome books and swag! If you want to make sure you never miss another Write Space post, you can subscribe via email by clicking here.
If you like free stuff, be sure to check out my giant Birthday Book Bonanza contest, running right now! You can win copies of all my books, and tons of other fun stuff.
This week I have Lydia Kang, the lovely author of CONTROL, which is coming out this winter from Dial Books! I blog with her over at the League of Extraordinary Writers, and if her writing is half as awesome as she is, we're going to be in for a treat when it comes out! Stick around until the end of the post for a chance to win some awesome CONTROL swag!
The Tour
Control
by Lydia Kang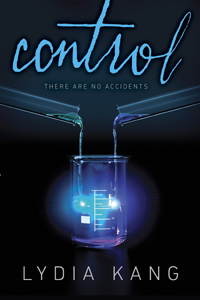 When a crash kills their father and leaves them orphaned, Zel knows she needs to protect her sister, Dyl. But before Zel has a plan, Dyl is taken by strangers using bizarre sensory weapons, and Zel finds herself in a safe house for teens who aren't like any she's ever seen before—teens who shouldn't even exist. Using broken-down technology, her new friends' peculiar gifts, and her own grit, Zel must find a way to get her sister back from the kidnappers who think a powerful secret is encoded in Dyl's DNA.
A spiraling, intense, romantic story set in 2150—in a world of automatic cars, nightclubs with auditory ecstasy drugs, and guys with four arms—this is about the human genetic "mistakes" that society wants to forget, and the way that outcasts can turn out to be heroes.
---
Giveaway!
Thanks to Lydia's awesomeness, I've got a pack of swag (including a necklace, buttons, bookmarks, magnets, signed bookplate, and stickers) to give away to one lucky Write Space fan! Contest is open to US residents over the age of 13. Use the Rafflecopter form below to enter!
a Rafflecopter giveaway
"In Search of the Write Space" is an ongoing feature at meaganspooner.com that showcases authors through the spaces they carve out for creativity. You can find out more about the feature, and see a list of past guests, by clicking here.
If you or someone you represent would like to participate in "Write Space," check out my policies and fill out the application form here!