Birthday Book Bonanza GIVEAWAY!

Jul 05, 2013

Uncategorized

46 comments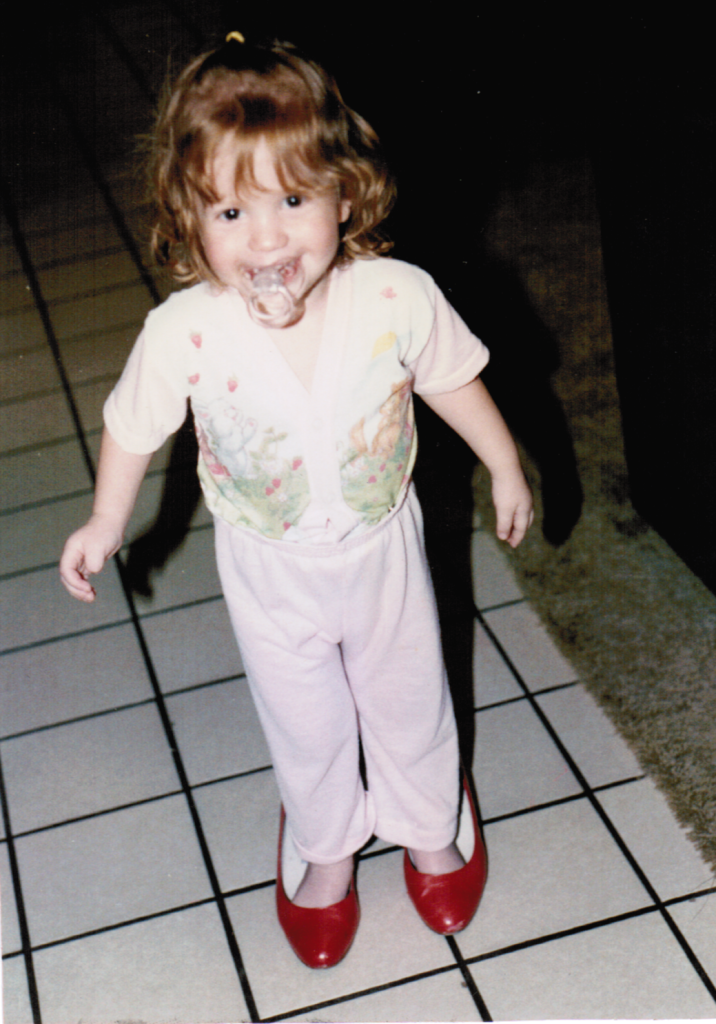 Before you ask, yes. It's true. That fashion-challenged child to the left is, in fact, me. Wasn't I cute? Man, what happened there?
As those who have been following me for a while may know, I tend to celebrate my birthday on July 5th by giving stuff away. It started years ago, before I was published, with giving away Book Depository orders. It's a tradition I hope to continue long into the future! It's so much fun, and now that I can give away my OWN books, it's even better. Well, that time has come around once more, so put on your party hats and join me in a celebration!
Here's what you can win! (Open internationally, see the grand prize for details.)
Grand Prize (1)*
Signed hardcover of SKYLARK

Signed hardcover of SHADOWLARK
Pre-Order of THESE BROKEN STARS
Swag pack for both the Skylark and the Starbound trilogies
*Please note that this contest IS open internationally, but for shipping purposes only the grand prize is available to international entrants. The grand prize will NOT include the swag, but will instead include an order from Book Depository for all three books (which will not be signed).
Second Prize (4)
A book jacket poster from SHADOWLARK, signed by me! These include the cover, the jacket synopsis, the lovely blurb from Veronica Rossi on the back, and my author bio.

Swag packs for both the Skylark and the Starbound trilogies
Third Prize (5)
Swag packs for both the Skylark and the Starbound trilogies
So now that you know what you can win, here's how to enter. The contest is open (with some limitations) internationally, to entrants over the age of 13. Use the Rafflecopter form below, which is chock full of ways you can earn extra entries. I'm sure you ALL want to give me tons of presents, so here's your chance!
Giveaway!

46 comments
birthday
,
birthday book bonanza
,
bonanza
,
book
,
celebration
,
contest
,
giveaway
,
international
,
shadowlark
,
skylark
,
Skylark Trilogy
,
starbound trilogy
,
these broken stars
46 Responses to "Birthday Book Bonanza GIVEAWAY!"