BEA Schedule!

May 03, 2013

Uncategorized

2 comments
If you haven't yet, be sure to go check out the official SHADOWLARK cover reveal on YA Books Central for a chance to win an ARC of SHADOWLARK!
---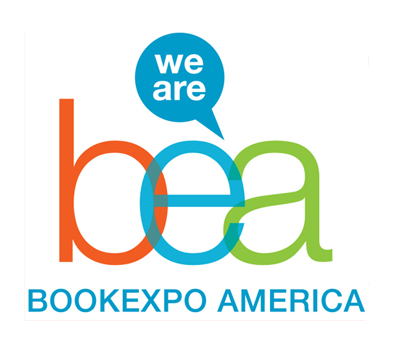 As some of you already know, at the end of this month there will take place a wondrous, super rare phenomenon… Amie Kaufman and I are going to be in the same country at the same time! WOOOO!
Yes, we're headed to Book Expo America in NYC at the end of this month. We're both tremendously excited–it'll be our first time ever signing our book together, and I'll also get to sign copies of SKYLARK's sequel, SHADOWLARK. (Which is in Publisher's Weekly as one of BEA's "Galleys to Grab!") We're also really looking forward to connecting with people we haven't seen in a while, as well as meeting those we've never met in person. Our official schedule is below, or you can check it out on the events page. We hope you'll come by and see us!
WEDNESDAY, MAY 29, 2013
4:30pm: BEA Bloggers Conference Happy Hour
5:30pm-7:30pm: Annual Children's Art Auction and Reception
THURSDAY, MAY 30, 2013
11:30am-12:30pm: Signing and ARC giveaway for THESE BROKEN STARS (Table 6)
7:00pm cocktails/8:00pm dinner: DPW Annual BEA Dinner
FRIDAY, MAY 31, 2013
8:00am-9:30am: BEA Children's Book and Author Breakfast/Special Events Hall
SATURDAY, June 1, 2013
11:00am-12:00pm: Signing and ARC giveaway for SHADOWLARK (Lerner Booth)
Who else is going to BEA? Let us know and we'll try to make sure we see you!

2 comments
Amie Kaufman
,
bea
,
book expo america
,
books
,
conferences
,
events
,
publishing
,
YA
,
young adult
2 Responses to "BEA Schedule!"